Join Us for. . .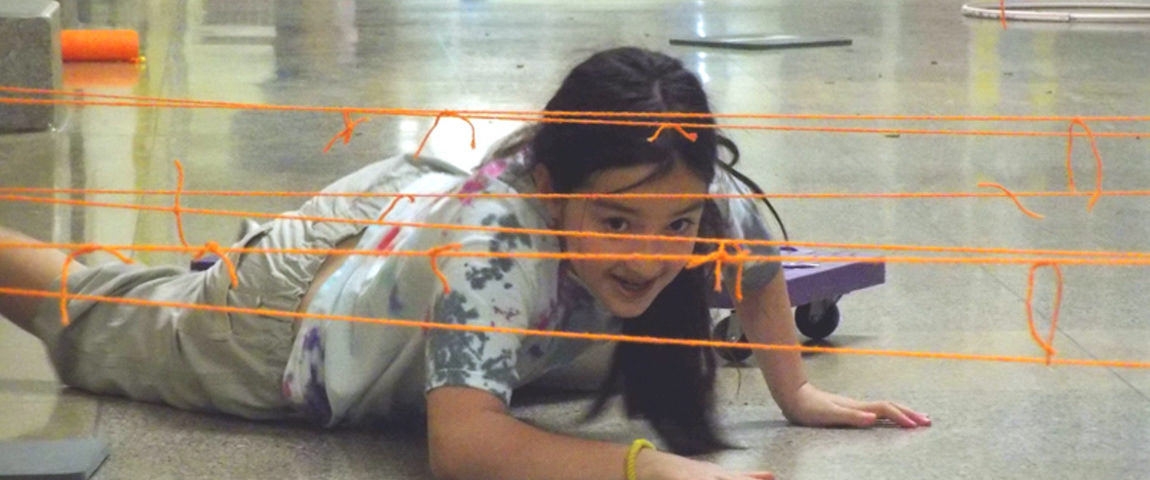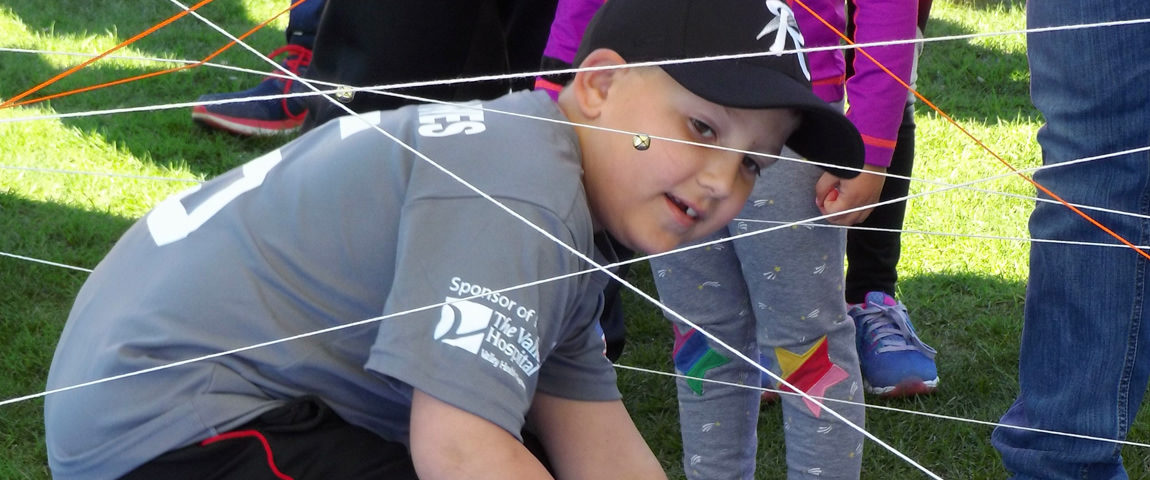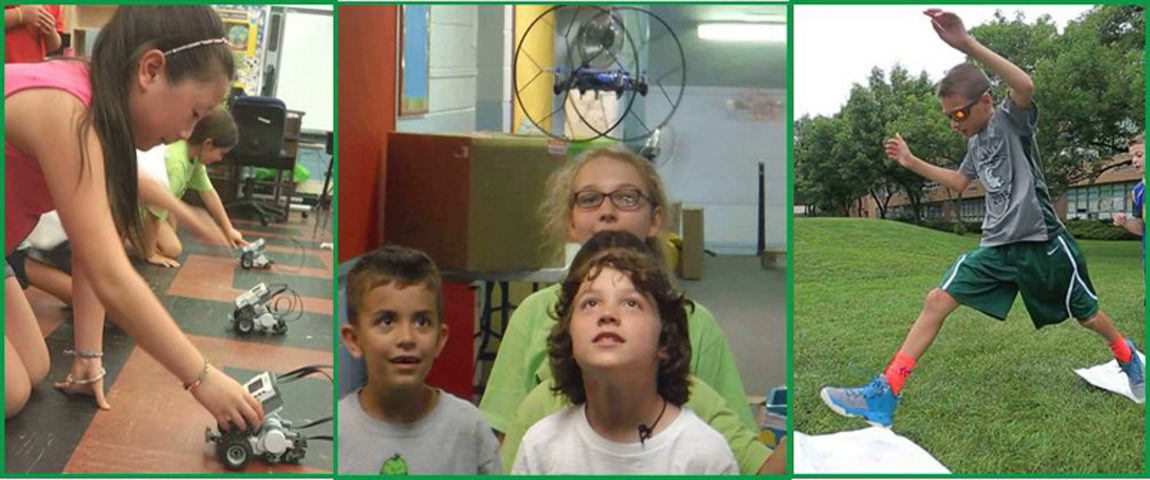 A-Mazing Summer Camp Fun
@ Wayne Day '18

Come play some of our summer camp games. . . and catch a flying gift, too!
Your kids can get a jump on summer camp fun when they stop by our Discover Summer Fun PlayStation @ Wayne Day '18 this Sunday, June 10 from 11 am-5 pm at Wayne Valley High School–  next to the football field grandstand @ Booth 15.
Discover more about our our all-new 2018 Summer Camps on campuses in nearby Wayne, Ridgewood, Glen Rock & the Pascack-Northern Valley/Rockland County area, where your campers ages 6-14 can…
Build & Program Robots… Film Special Fx Videos & Stop Animations… … Create & Code Video Games, Apps, Websites… Invent Digital Arcade Games… Deploy Spygear & Catch Spies… Animate Digital Stories… and more… with plenty of awesome outdoor camp fun, too!
Admission to this event is Free!
For additional information, please contact our director, Erich Bassler by phone at 201-444-8400 or by e-mail at info@littleivyacademy.com.
We look forward to seeing you and your family here!