This Spring, Your Child Can…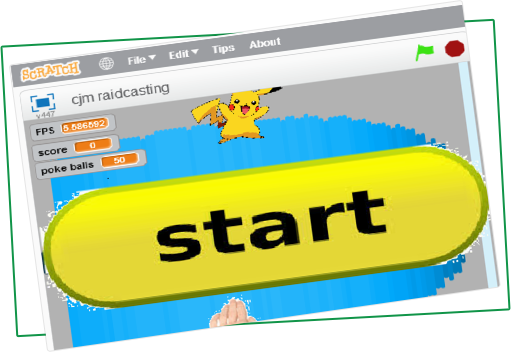 …explore the wonders of Science, Technology, Engineering, Art, and Math (STEAM) when they join our community of kids ages 4-14, who are already Building Robots, Coding Games, Developing Apps and Creating Cool 21st Century Gadgets & Special-Effects Digital Videos.
When your child joins us, they will find projects that meet their abilities and concepts that fit their interests! Whatever their skill level, from beginner to advanced, each of our Afterschool Labs, Summer Camps, School Break Camps & Tutoring programs are thoughtfully crafted to give your child this real, hands on experience.
We are Little Ivy Academy, the place Where Your Kid Can!