This Fall, Your Child Can…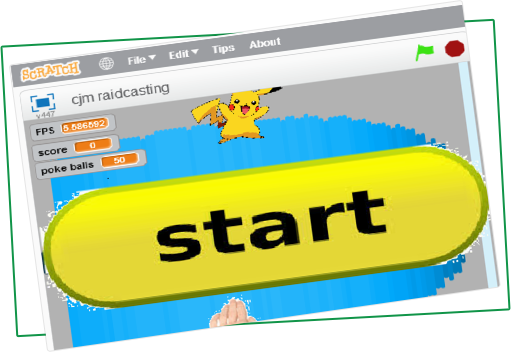 …explore the wonders of Science, Technology, Engineering, Art, and Math (STEAM) when they join our community of kids ages 4-14, who are already Building Robots, Coding Video Games, Developing Apps & Websites, Crafting Cool 21st Century Electronic Gadgets and Creating Awesome Stop-Animation & Special-Effects Digital Videos.
They'll discover projects that meet their abilities and concepts that fit their interests! Whatever their skill level, from beginner to advanced, each of our AcademyOnline! & onsite Afterschool Labs are thoughtfully crafted to give your child both real, hands-on experience & real fun, too!
New This Fall: Virtual School Day Enrichment Pods.
We are Little Ivy Academy, the place Where Your Kid Can!