Join Us For. . .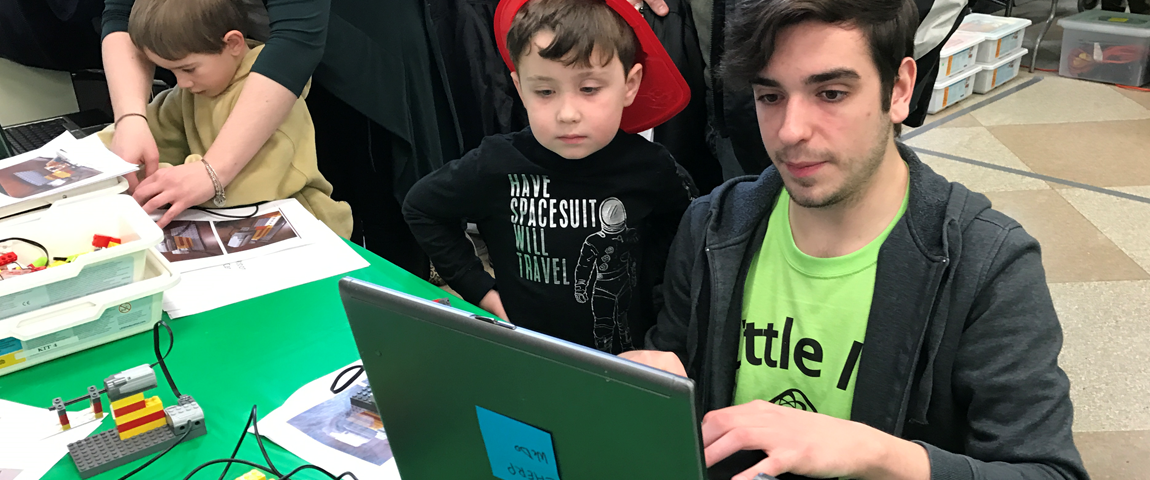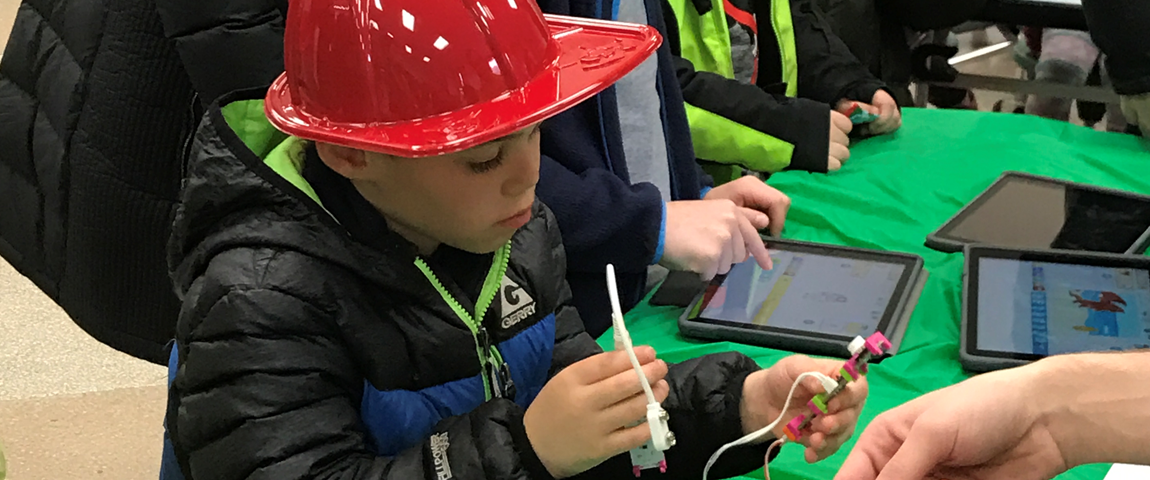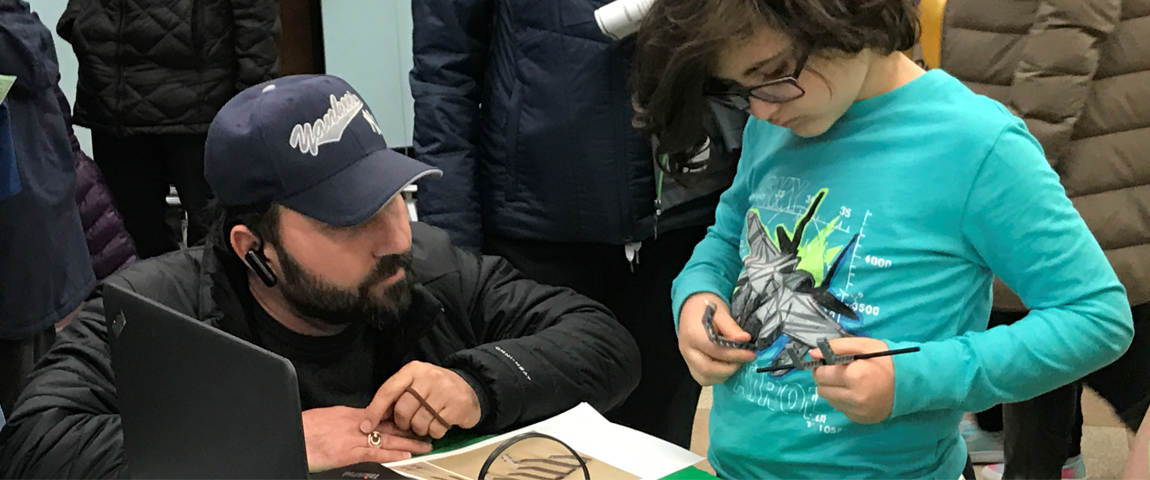 Update:  Although the date for this event has passed, no need to wait for our next scheduled event when you can Have Your Own Lab/Workshop @ a location, date and time you choose — Click the link for details. To discover more about our other upcoming 2018 events & programs, please contact us at info@littleivyacademy.com to join our mailing list.
Super Science Saturday '18,
Where Your Kids Can…
… Discover one of New Jersey's largest and most exciting STEM/STEAM extravaganzas!
Now in its 30th year, Super Science Saturday offers fairgoers of all ages a huge number of hands-on STEAM-related activities, including our Real Discovery! Lab where your child can. . .
Build & Program a Robot
Create & Code a Video Game
Build a Spy Gadget
Animate a Digital Story
. . . just as kids ages 6-14 do when this join us for our Summer Camps, Afterschool Labs & School Break Camps.
Admission to this event is free!
Super Science Saturday will be THIS Saturday, March 3, 2018 on the campus of Ridgewood High School from 9 am – 1:30 pm! Some of the exhibits you and your child will find include Indoor & Outdoor Drone Races, the Great Paper Airplane Contest, a Live Rocket Launch, the Incredible 30-ft Egg Drop, a live, interactive, science show by Liberty Science Center and more!
For additional information about Super Science Saturday, please contact us by phone at 201-444-8400 or by e-mail at info@littleivyacademy.com.