Join Us For. . .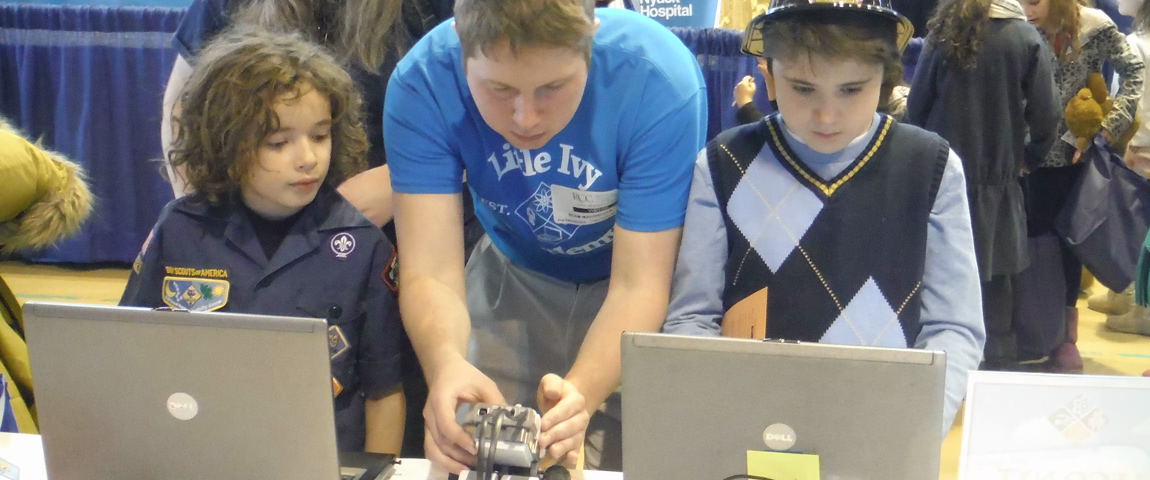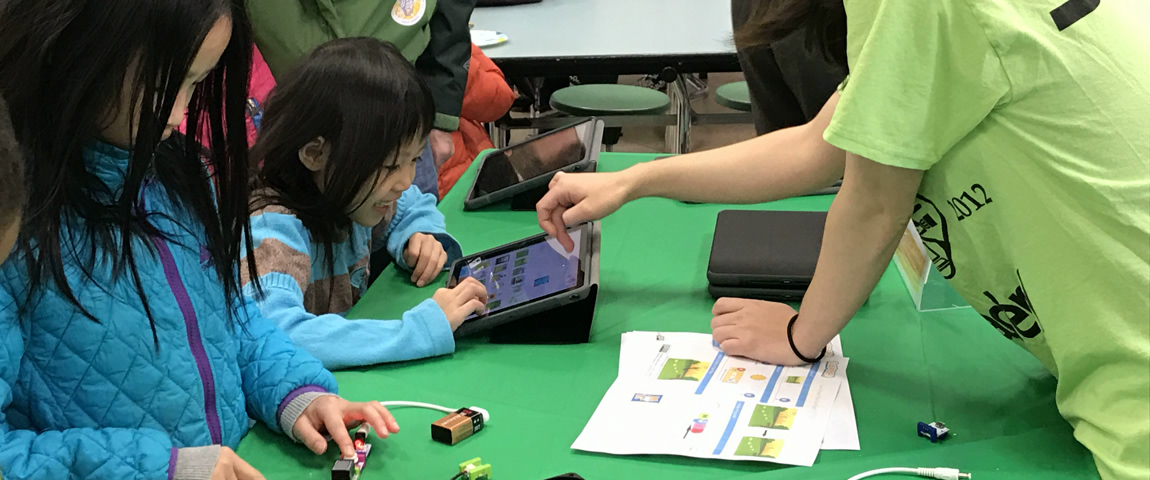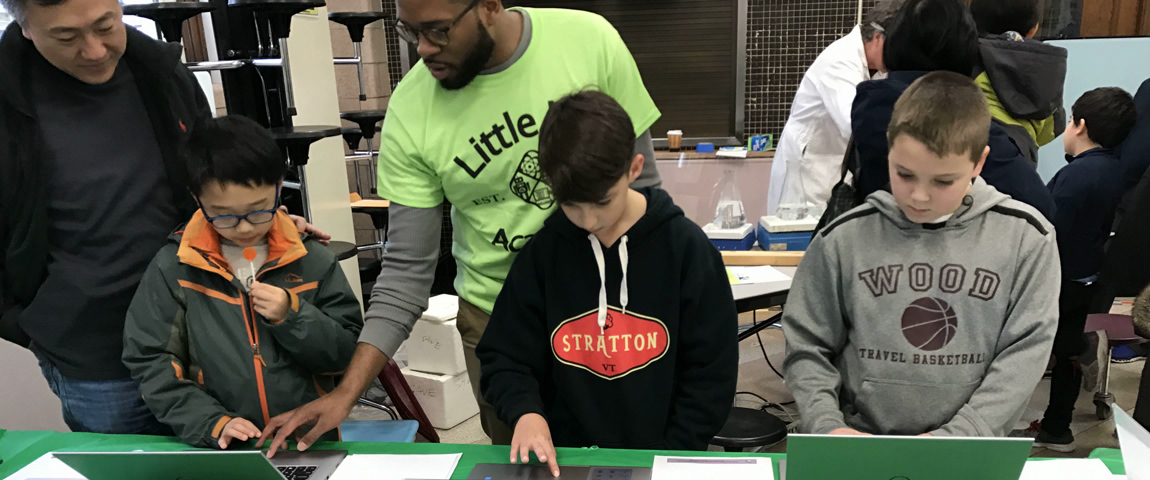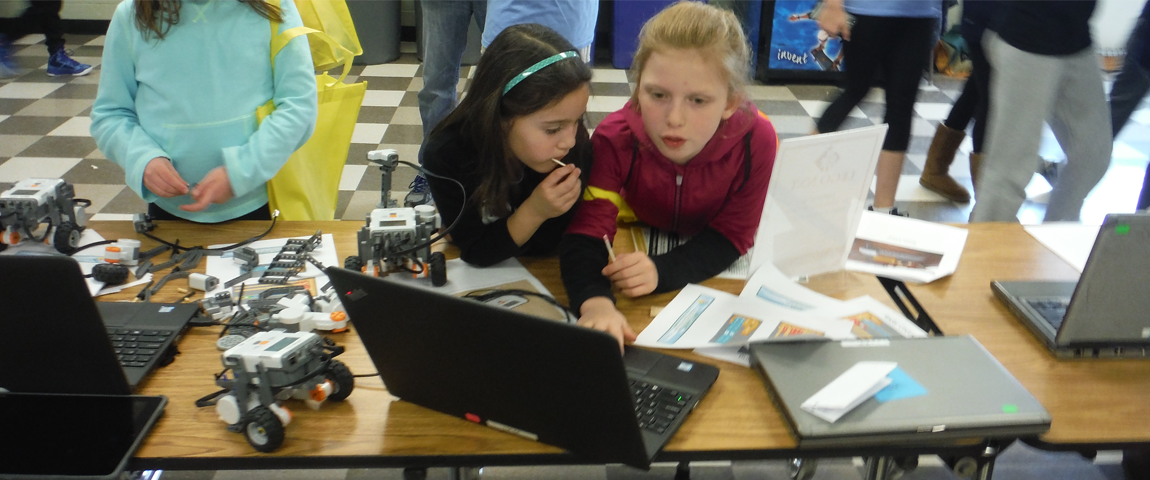 Update:  Although the date for this event has passed, no need to wait for our next scheduled event when you can Have Your Own Lab/Workshop @ a location, date and time you choose — Click the link for details. To discover more about our other upcoming 2019 events & programs, please contact us at info@littleivyacademy.com to join our mailing list.
YouthFest '19,
Where Your Kids Can…
Visit our Real Discovery! Lab to. . .
Build & Program a Robot
Create & Code a Video Game
Build an Electronic Spy Gadget
Animate a Digital Story
. . . and more,  just as kids ages 6-14 will do when this join us for our Summer Camps, Afterschool Labs & School Break Camps on a campus near you!
Admission to this event is free!
Rockland County YouthFest '19 will be on Sunday, March 10 in the Eugene Levy Fieldhouse on the campus of Rockland County Community College from  11 am – 4 pm!  It's sure to provide you & your kids with a full afternoon of fun, including interactive exhibits and games, an Inflatables Play Zone, live performances by local arts organizations, Nyack Hospital's Teddy Bear Hospital and more!
For additional information about YouthFest '19, please contact us by phone at 201-444-8400 or by e-mail at info@littleivyacademy.com.